Prague is a city full of culture and history, but it is also a place to enjoy festivities. Every month holds something special for visitors to Prague. Whether you are a foodie or a music lover, wine taster or beer chugger, Prague has something for you. 
If you have the kids with you, try St. Matthew's Fair in February or the Fringe Festival in May. Beer lovers should come in May or June. And July is the wine tasting month. Remember to leave your bags with a suitcase storage facility in Prague first so you don't have to worry about them while out and about. 
January
Prague Winter Festival
During the first week of January, Prague celebrates classical music, ballet, and opera as it has since 1972 with Winter Fest. Some of the favorite music includes Mozart, Smetana, Dvorak, Kafka, Havel, and Janacek. Concerts, dancing, and other musical events take place at various venues such as the Rudolfinum, State Theater, and the National Theater. 
Masopust
To mark the end of winter, Masopust is celebrated in January every year. To usher in the spring, people put on costumes and masks and enjoy parades, drinking, eating, and dancing all over the country. Prague calls it Masopust, which means carnival, and has been celebrated from January through March since the 13th century.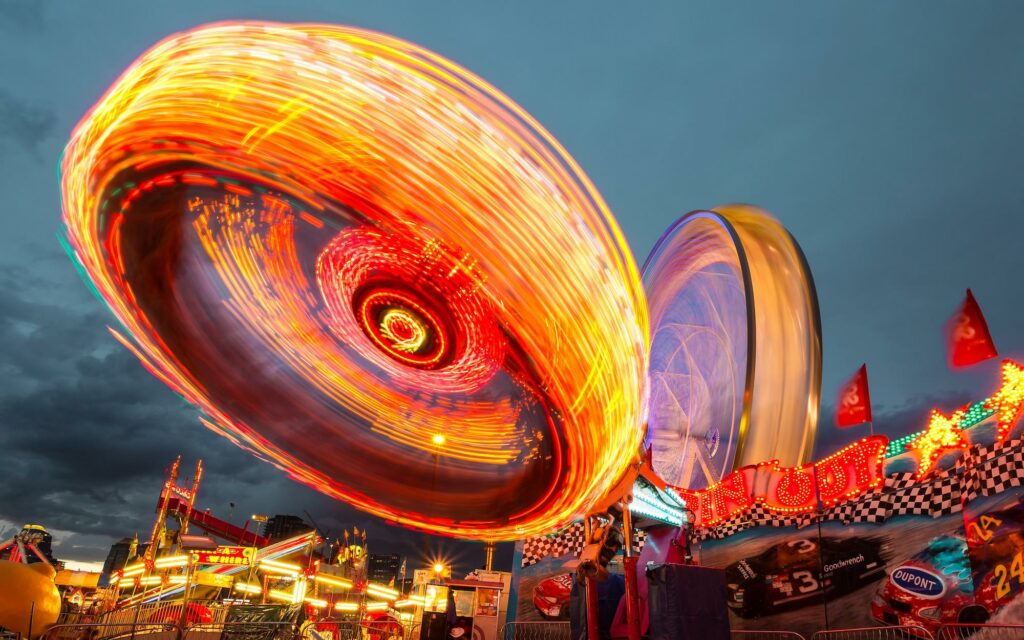 February
St. Matthew's Fair
Also known as Matějská pouť, this fun carnival has taken place in February in Holešovice since the 1600s. With over 120 attractions like games and rides, you can enjoy a roller coaster, the house of horror, or just hang out and drink a beer. You can even try to get through the mirror maze while you are there. 
Let it Roll Winter
This is the drum and bass festival they call Let it Roll and it is the biggest in the world, celebrated at the end of February. People come from all over to hear the music, see the shows, and enjoy art, food, and drink. Let loose and dance with awesome bands like Wilkinson, Hybrid Minds, Kasra, and Prolix.
March
Prague International Film Festival – Febiofest
If you enjoy films, the Febiofest International Film Fest (IFF) is for you. See dozens of films from famous directors like Nikita Michalkov, Andrei Konchalovsky, and Roman Polanski. Meet film stars, watch movies, and enjoy some food and drinks during the Prague IFF the first weekend in March. 
Bachata Magic Festival
During the last weekend of March, enjoy the Bachata Magic Festival with over 100 dancers. Some of the most popular include Sakis & Marta, Miki & Nora, Honza & Ina, and Bachata Passion. Join thousands of others at the National House of Smichov for a magical weekend full of music and dance. 
April
Čarodějnice
Čarodějnice is also known as Witches in Ladronka. Welcome is extended to all wizards and witches as well as fans and supporters to enjoy fun and fantasy at the end of April. Try the burty sausages and other tasty delights with beer as well as games and dancing. Banish the black magic together.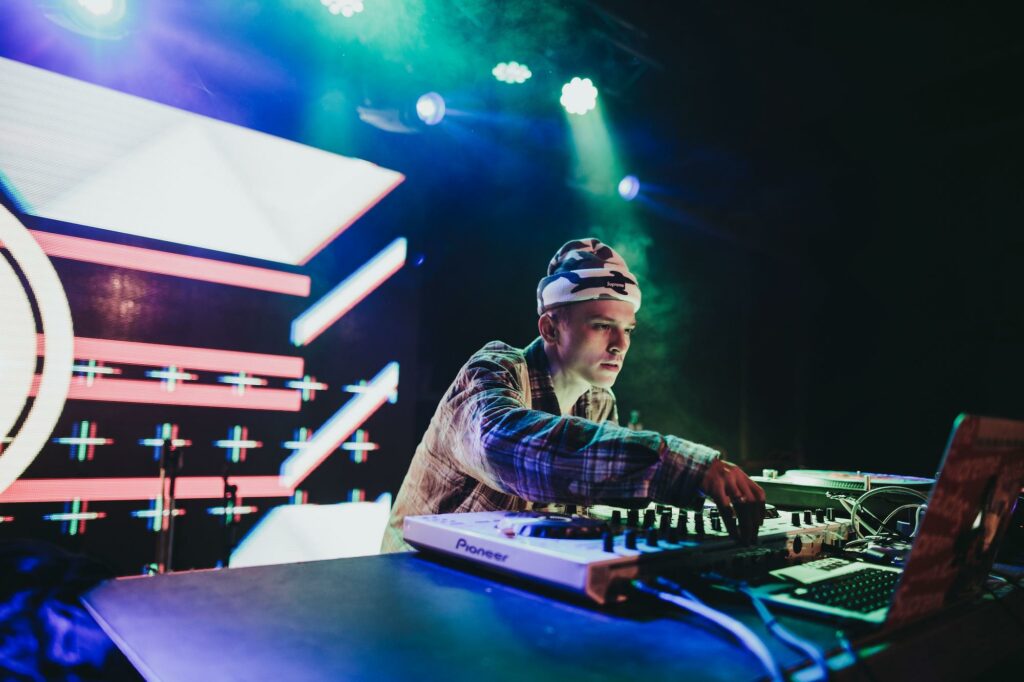 May
Prague Spring International Music Festival 
Beginning in May, the Prague Spring International Music Festival boasts concerts, games, food, and fun. The music lasts an entire month so that everyone can get a chance to see and hear some of the greatest artists in Europe. 
Czech Beer Festival
Do you like beer? All month long in May, the Czech Beer Festival celebrates the best beer in the Czech Republic. The best bakers, butchers, and chefs join the party with some amazing food as well. Music, lager, and food. What more do you need? 
Prague Fringe Festival 
Beginning in 2002, the Prague Fringe Festival has been featuring over 200 artists dancing, storytelling, playing music, and doing theater performances. What started with a few hundred people has grown to over 6,000 every year. For nine days every May, join the fun at the Fringe Club!
June
United Islands of Prague Festival
The United Islands of Prague Festival celebrates Czech music for the whole family. While enjoying the food, festivities, and fun, you will also be helping the Ronald McDonald House to help families with sick children. Find it the first weekend of June in the Karlin district.
Festival of Microbreweries
Another festival for beer lovers, this one is at the Prague Castle, where you can taste hundreds of beers from mini-breweries all over the city. The second weekend of June is when the Festival of Microbreweries begins in the garden every year. Enjoy!
July
Summer Shakespeare Festival 
From the beginning of July until September, enjoy hundreds of theater productions featuring Shakespeare. The Summer Shakespeare Festival takes place in the Music and Dance Faculty of the Academy of Performing Arts as well as the Prague Castle. 
Summer Festivities of Early Music
Music is important in Prague as you can tell with music jams all year long. The Summer Festivities of Early Music in late July features historical music and performing arts from dance to theater productions. The venues vary but usually happen in historical churches and palaces in the city.
August
Prague Jazz Week 
Prague Jazz Week is the first weekend in August and the entire city takes part. You can find festivals and concerts all over Prague with many of them in the town squares and along the waterfront. This is a must-see for jazz lovers. 
September
Troja Wine Festival
September is the month to visit Prague if you like wine. The Troja Wine Festival in the middle of September features hundreds of wine tastings, music and dance, art workshops, kid's play areas, and tons of tasty Czech cuisine. Visit the Troja Chateau for the fun and festivities.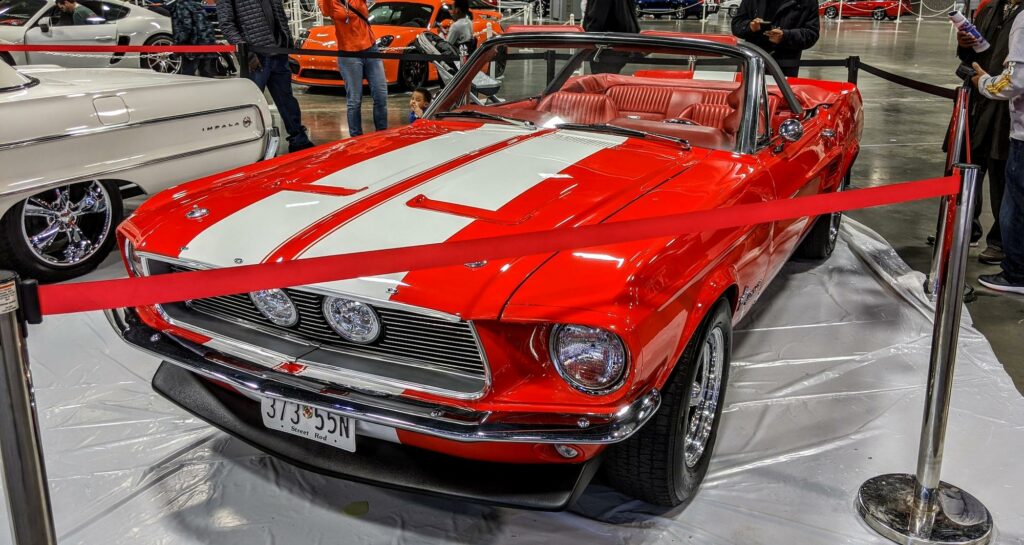 October 
International Prague Car Festival 
The International Prague Car Festival is your chance to see all sorts of motorized vehicles. You'll find it at the Prague Exhibition Center the last weekend in October. Learn about tuning, see American classics, and you can even test drive some of them. 
November
Khamoro
The world's largest Roma festival, Khamoro, happens on the last weekend of May and November every year. Some of the performers include the Marian Badoi Trio, Gipsy Suno, and Fanfare Ciocărlia, the most popular Balkan brass band. Enjoy music, dance, and tasty food and drinks. 
December
Magnetic Festival
In the middle of December every year, the PVA Exhibition Hall is turned into a giant electronic nightclub for the Magnetic Festival. For one night, join over 10,000 other music and dance lovers at this amazing fun fest. Enjoy the tunes with famous DJs like CamelPhat, Amelie Lens, and Don Diablo to name a few.
No matter which month you visit Prague, you are bound to find some kind of fun going on. This is just a short list of the festivals and events in town. Bring your camera or your phone so you can take a lot of photos to share on social media. 
Sources
https://trip101.com/article/festivals-in-prague
https://www.prague.com/v/festivals/
https://traveltriangle.com/blog/festivals-in-prague/
https://www.fodors.com/world/europe/czech-republic/prague/experiences/best-festivals-in-prague-269548490
https://www.timeout.com/prague/things-to-do/best-events-in-prague
https://www.corinthia.com/prague/discover-prague/the-best-spring-and-summer-festivals-in-prague/
Invite Us to Your Inbox
Join
6347 other people
interested in Slavic culture. We don't spam and will only send you an email once or twice a month with latest and most popular articles on Slavs.